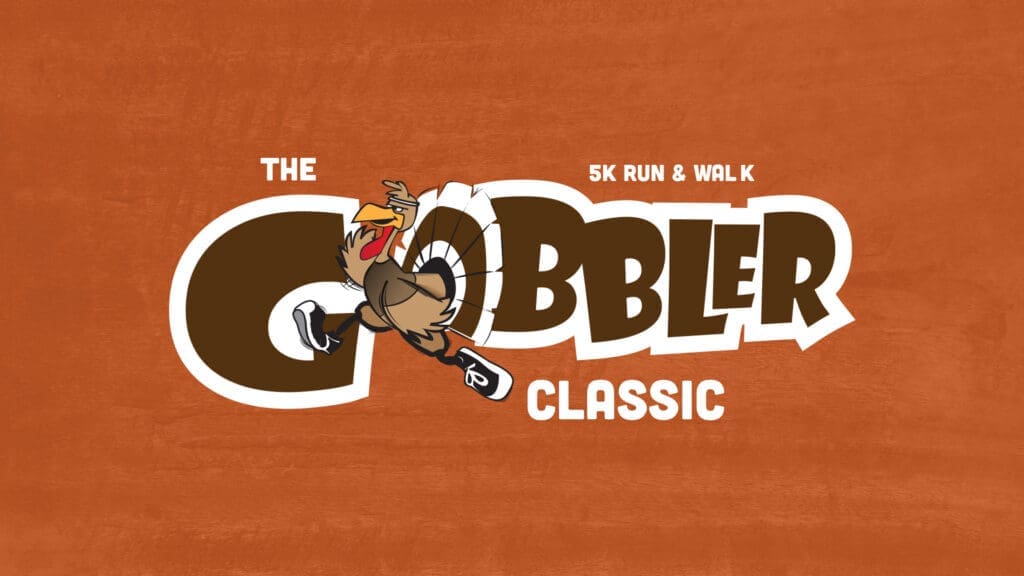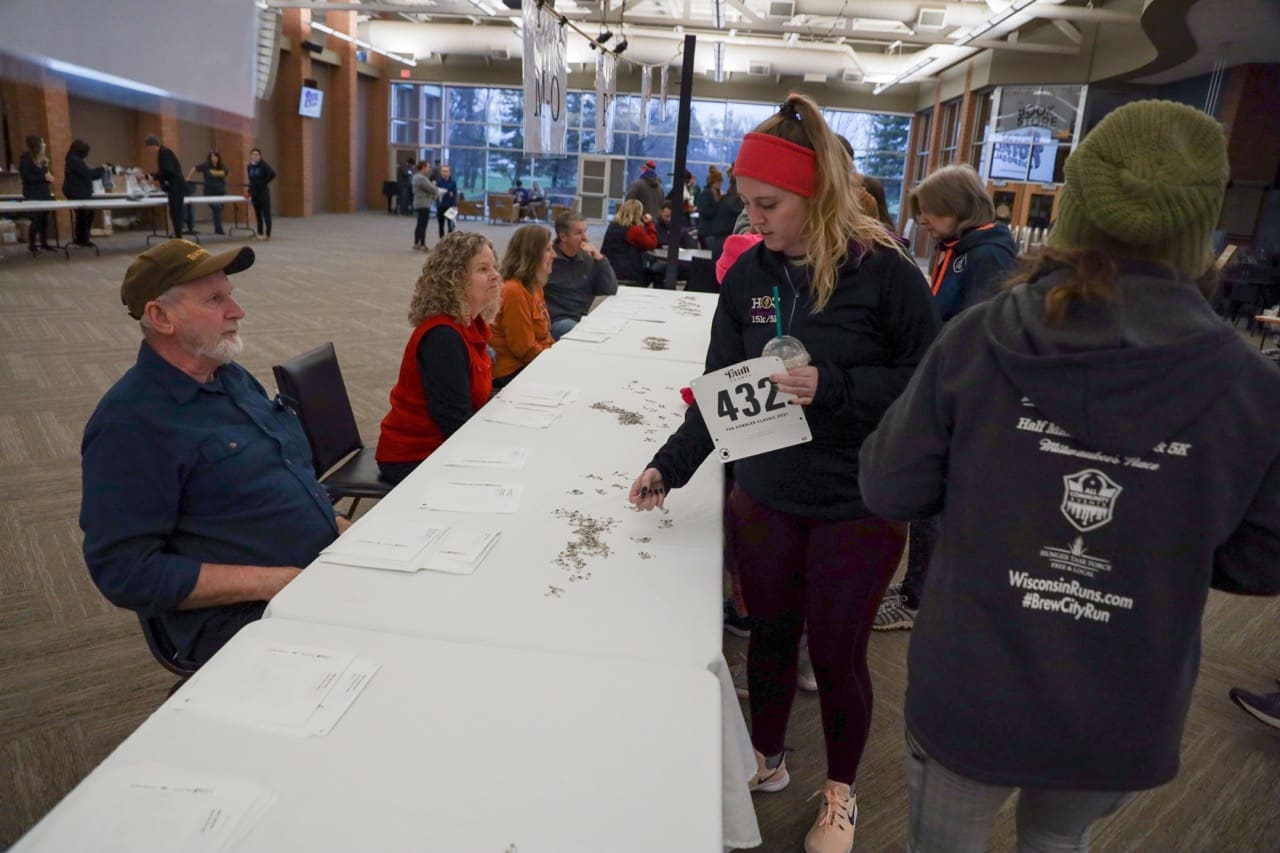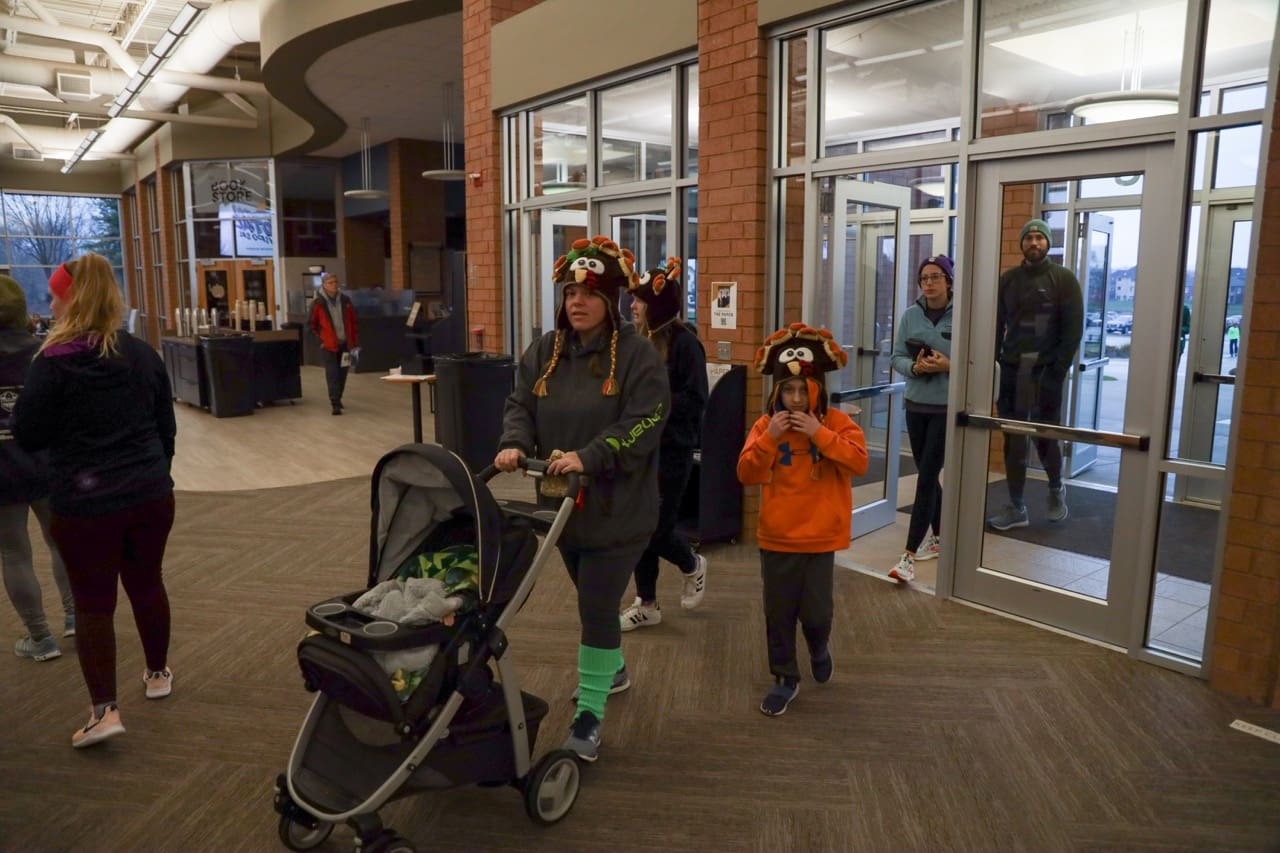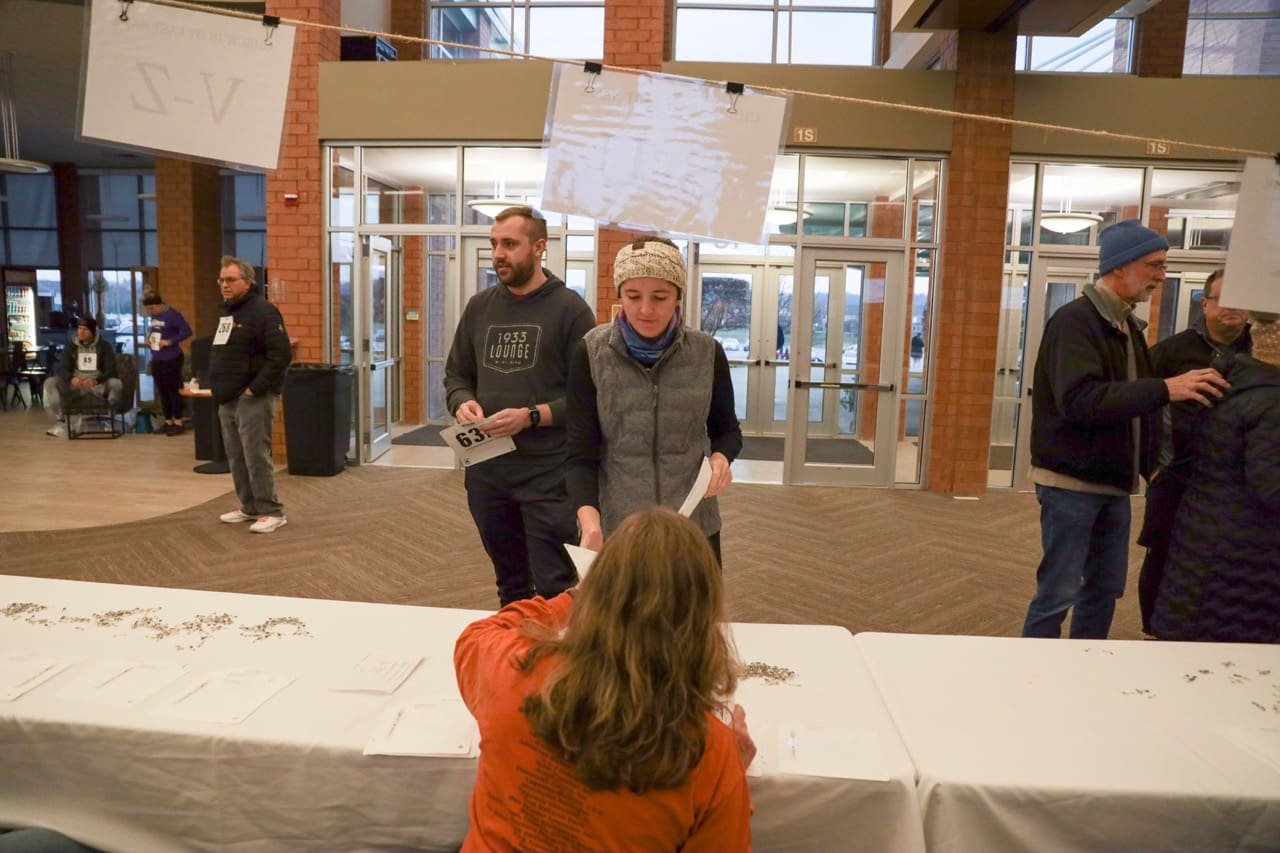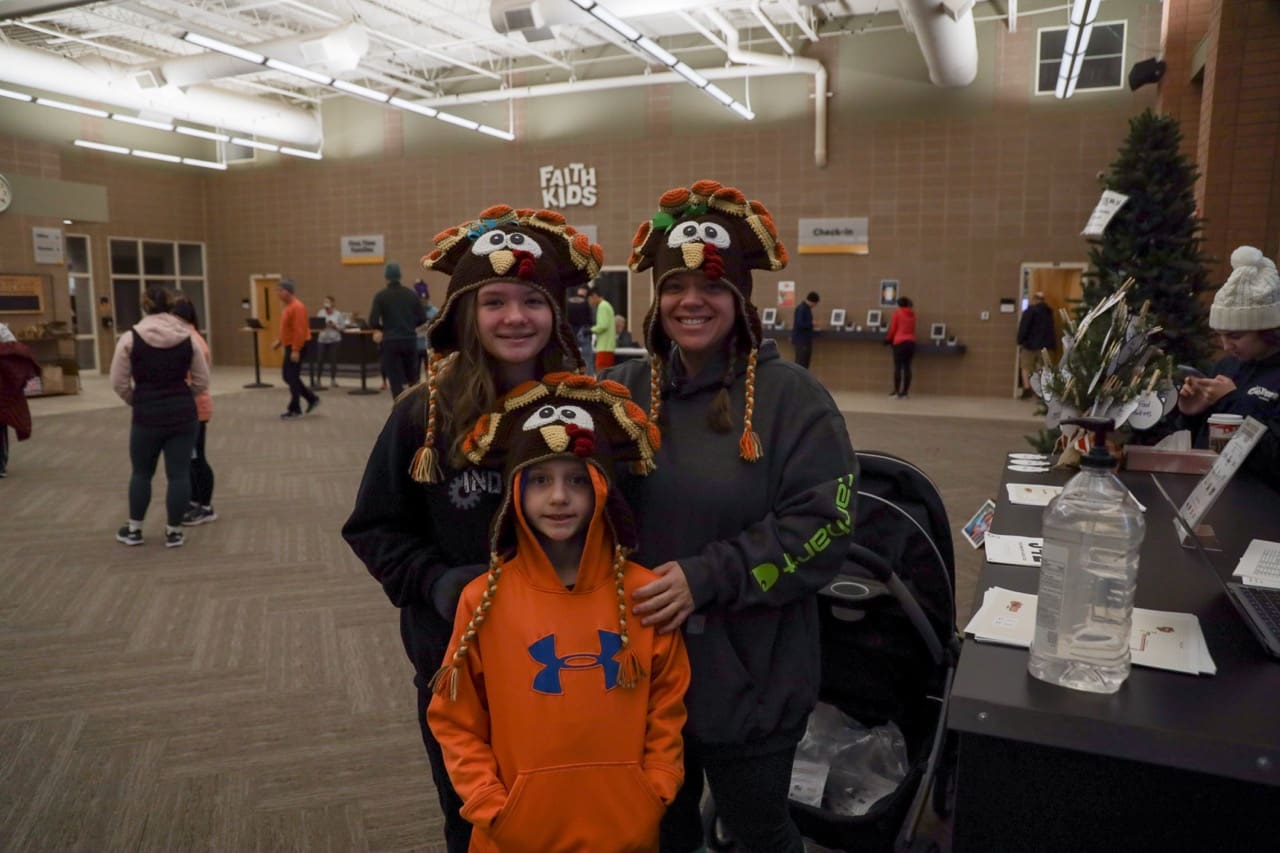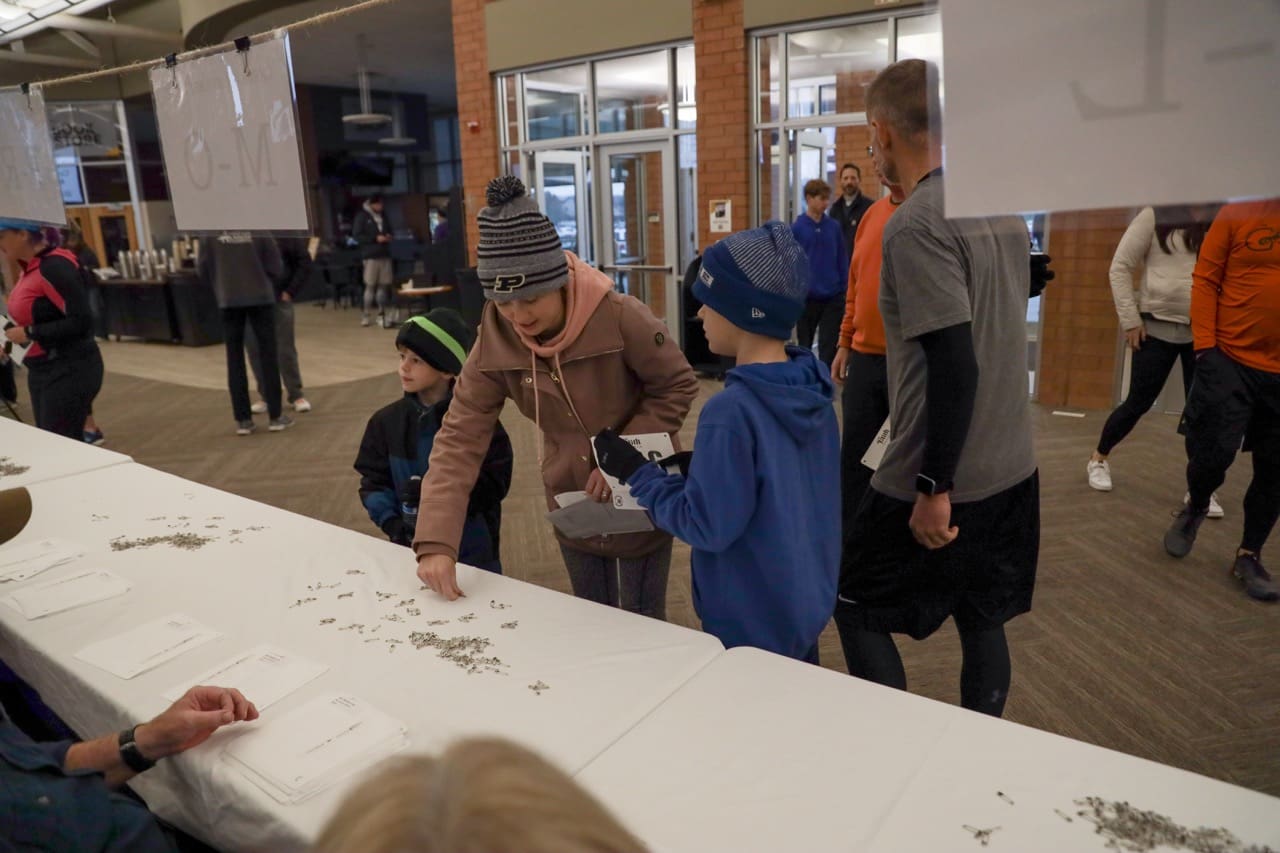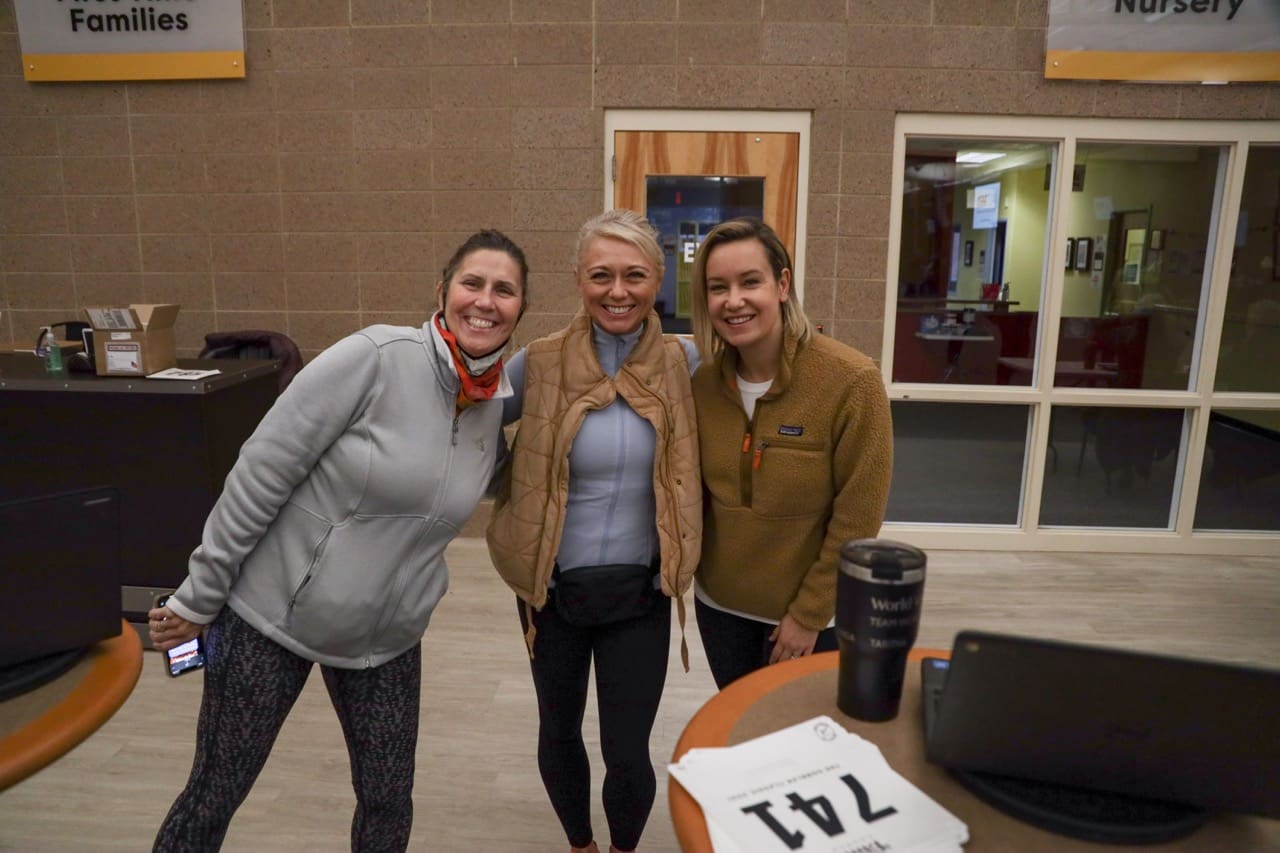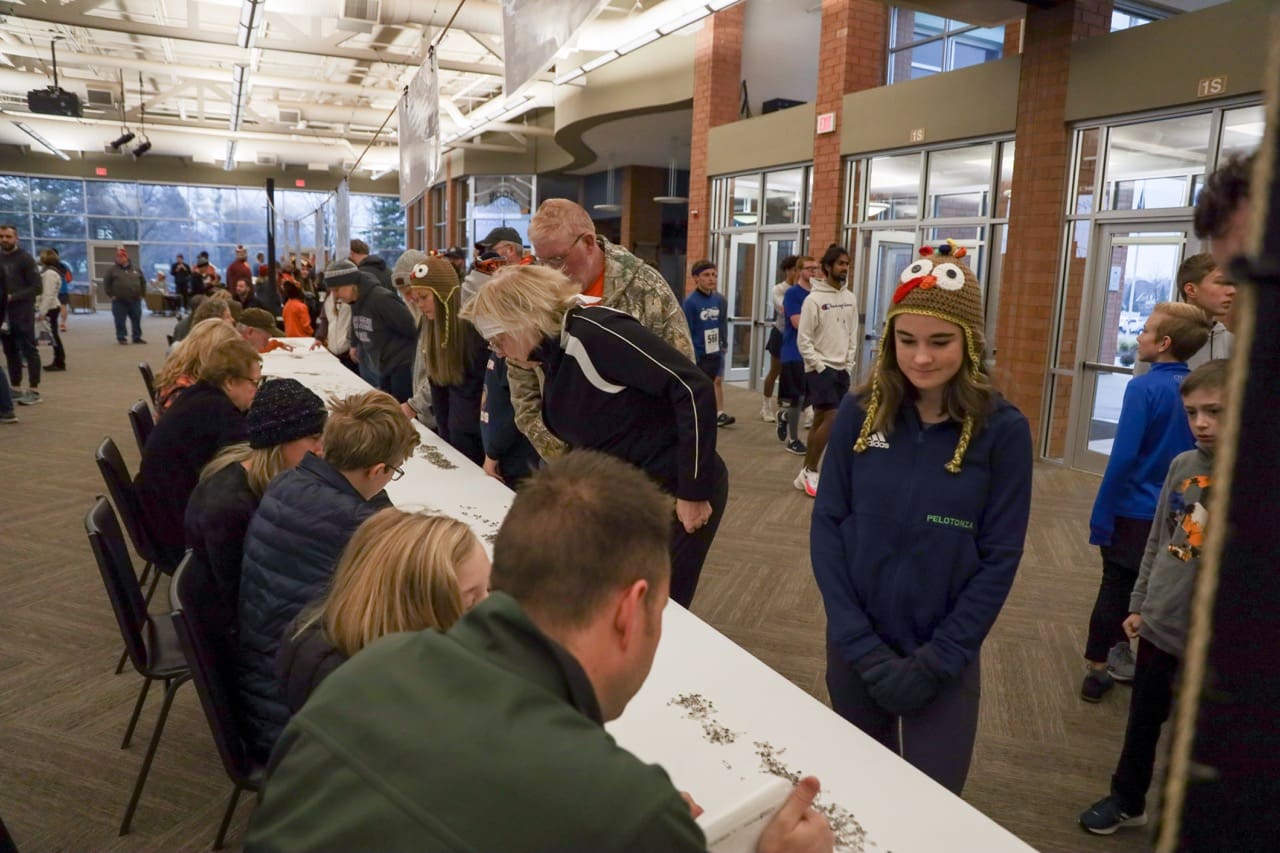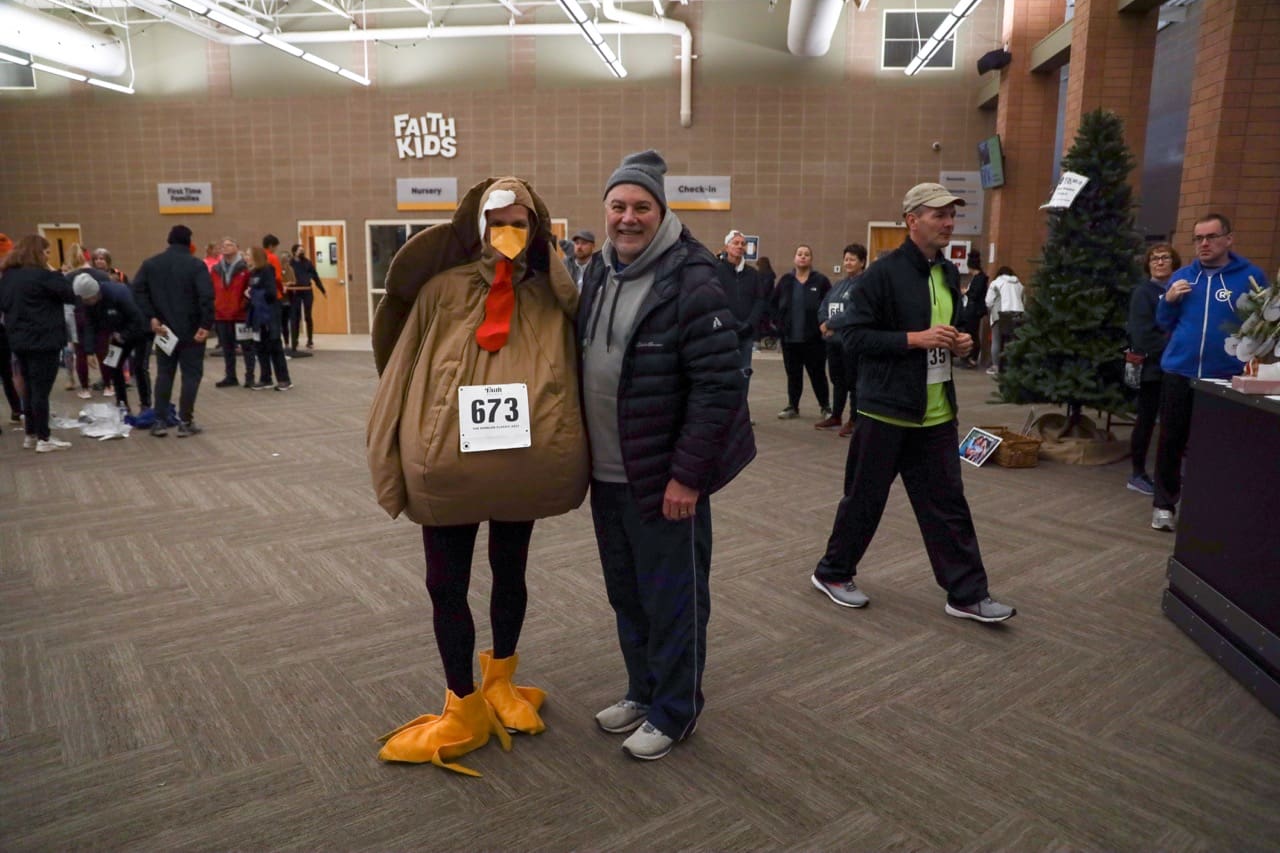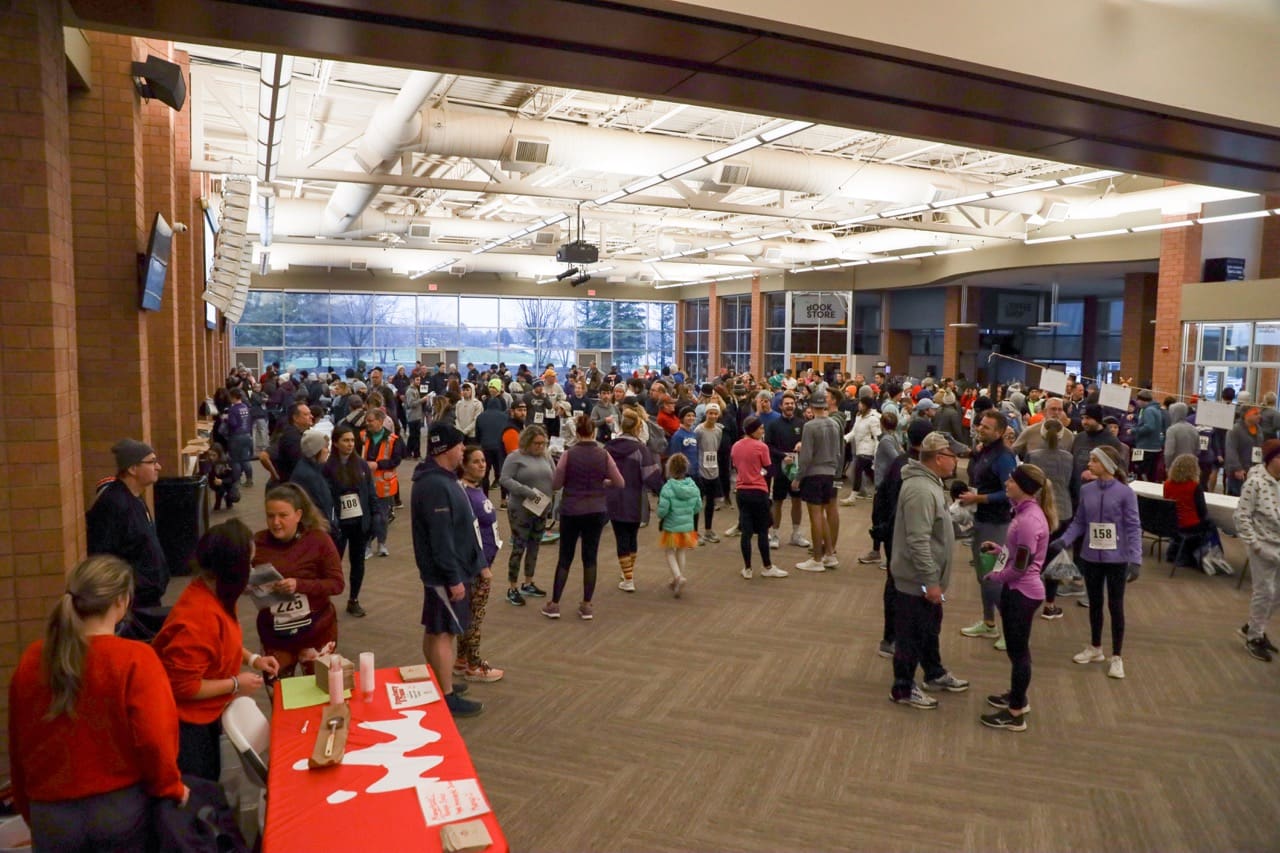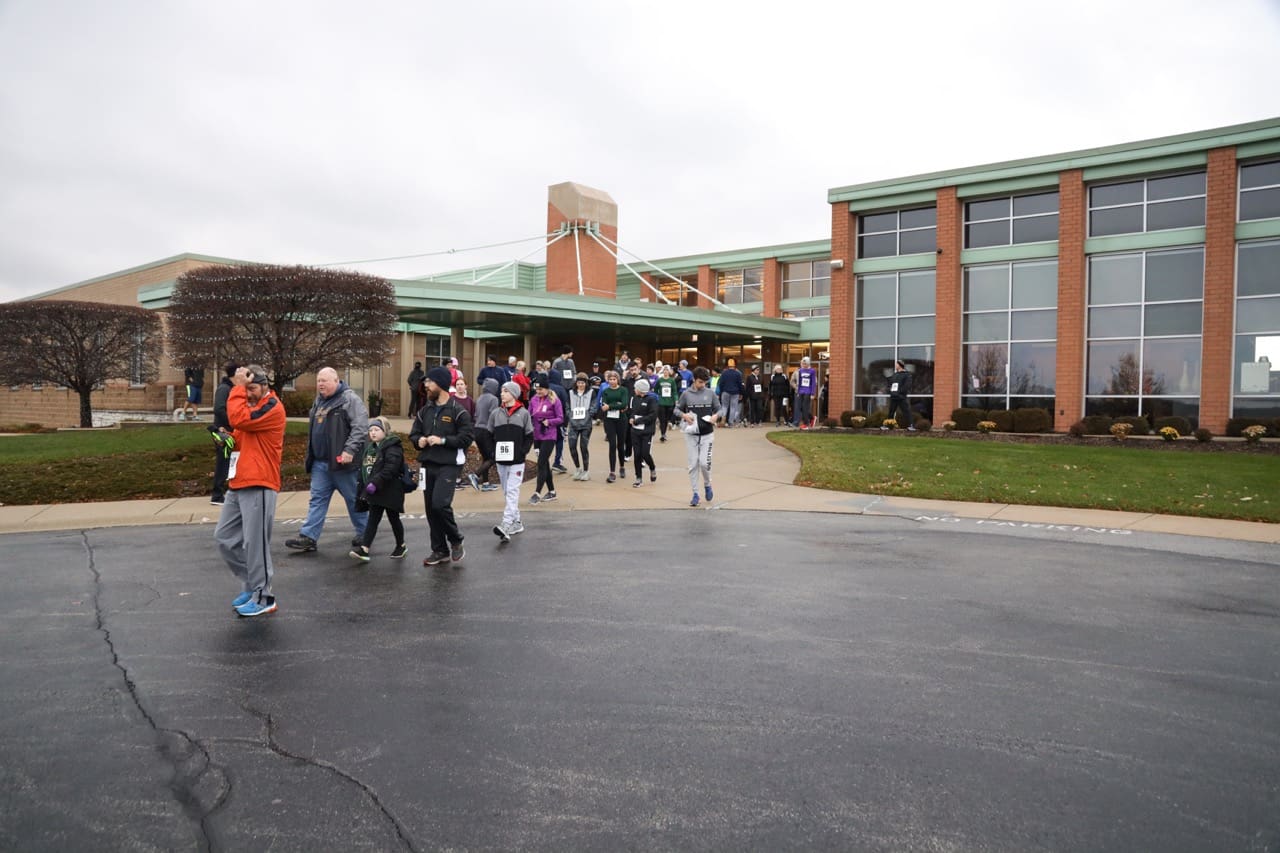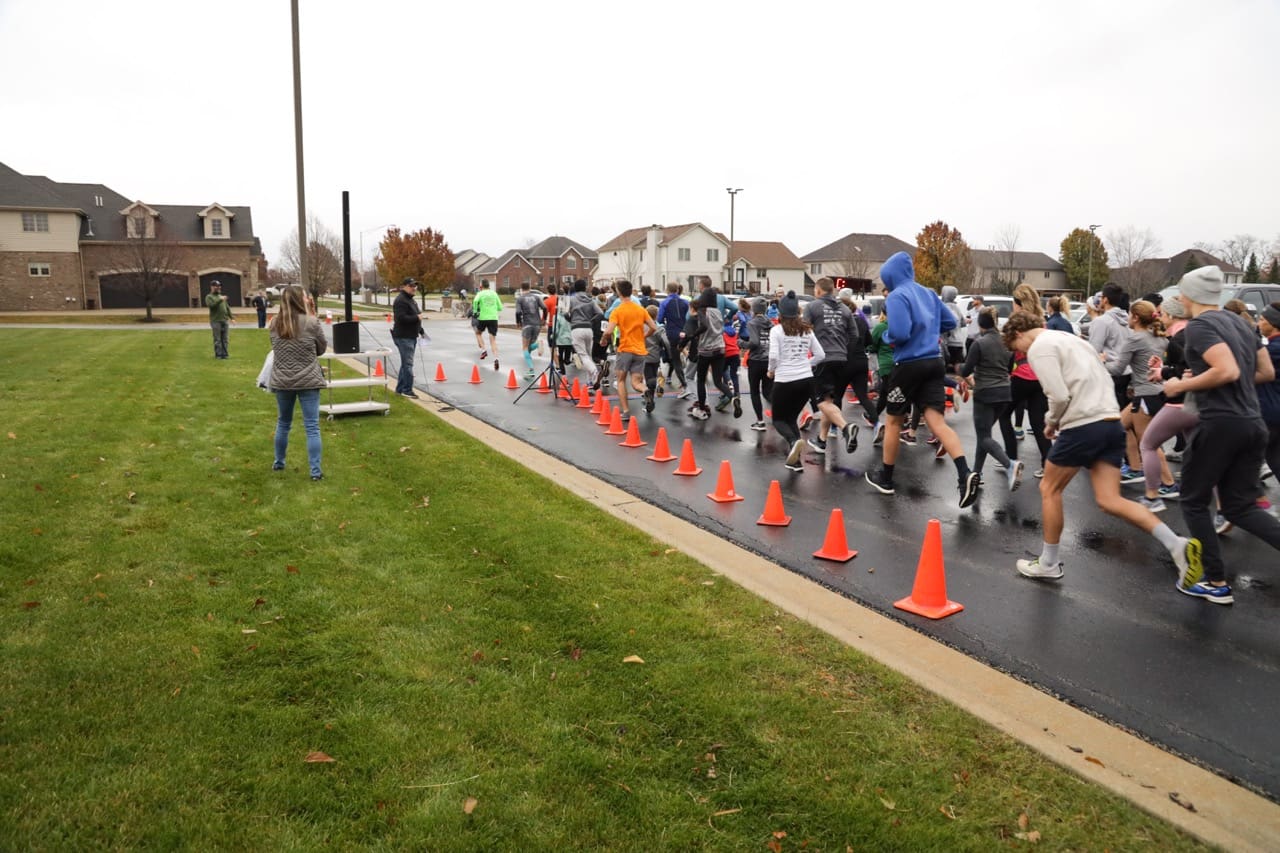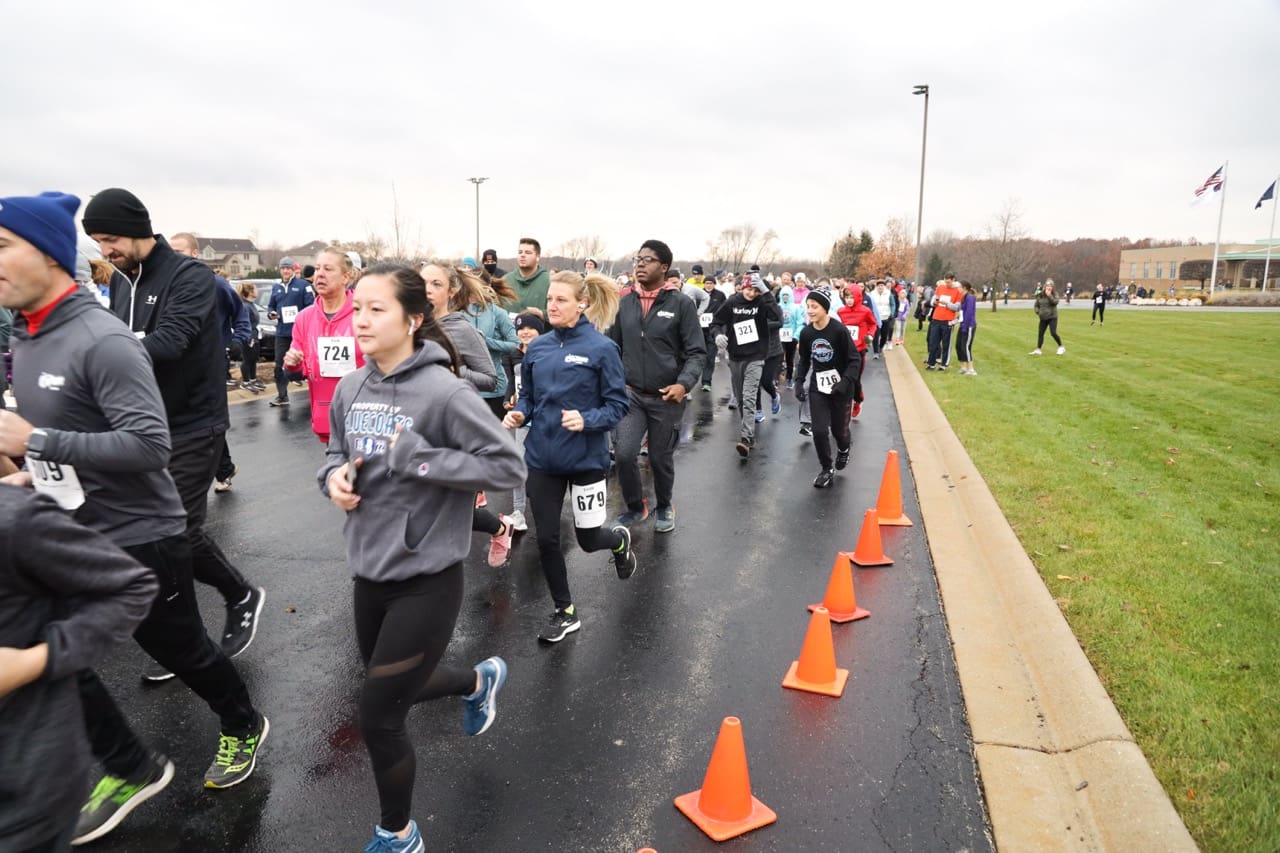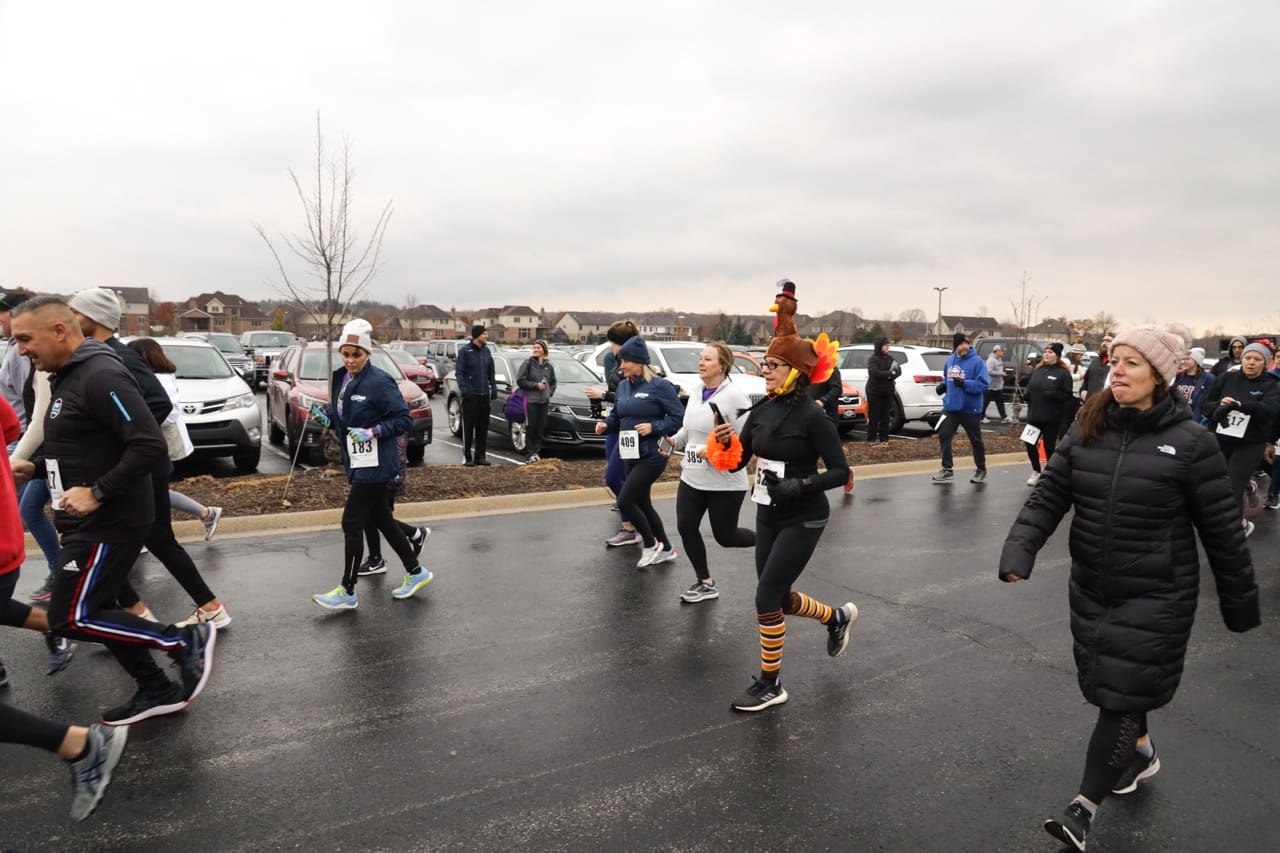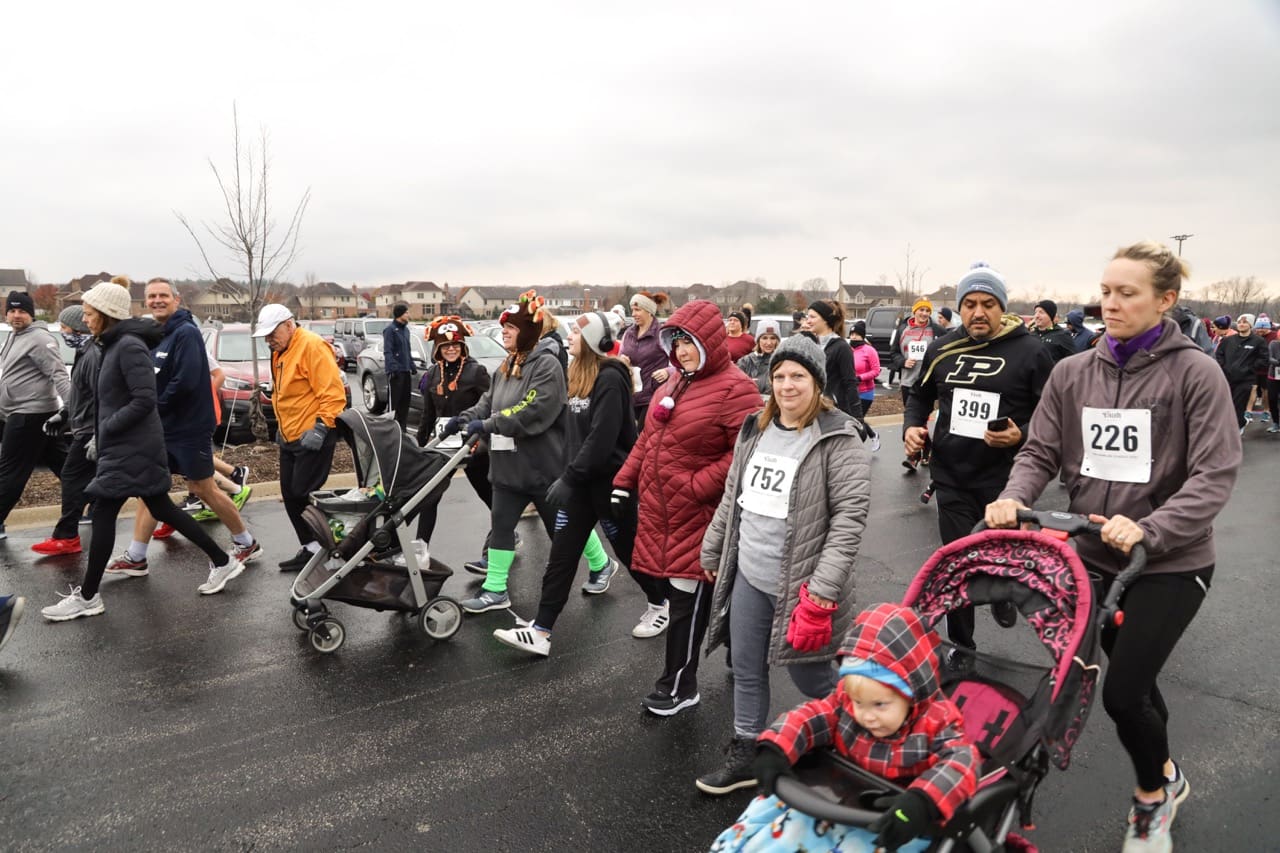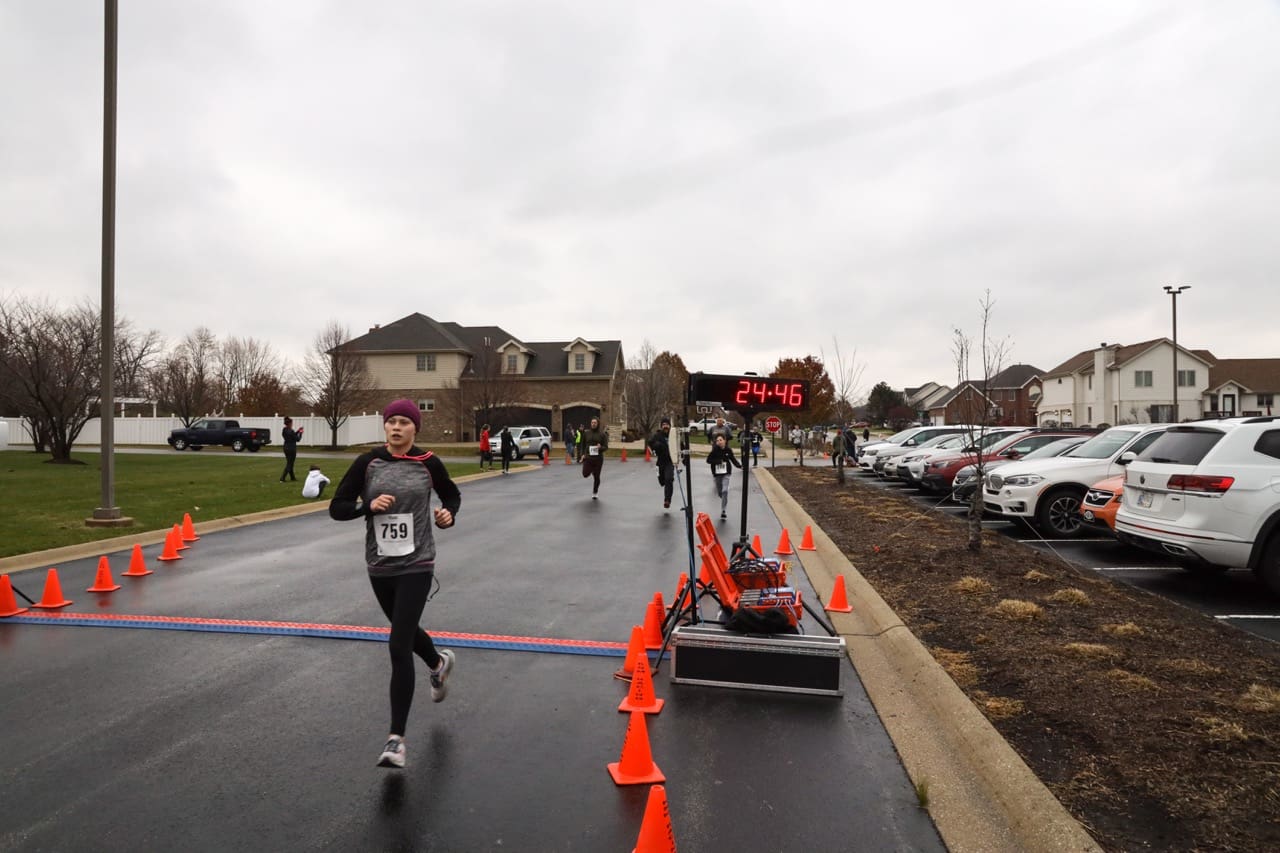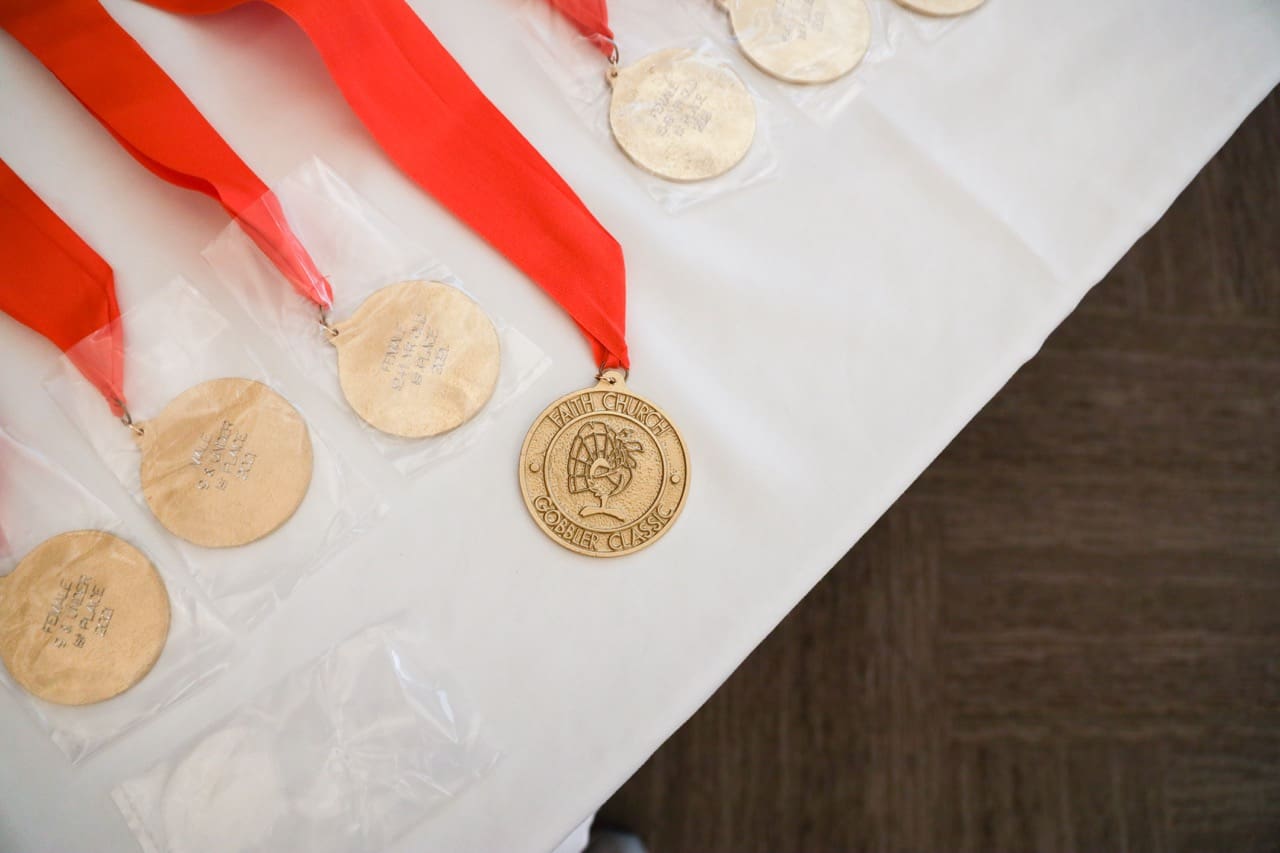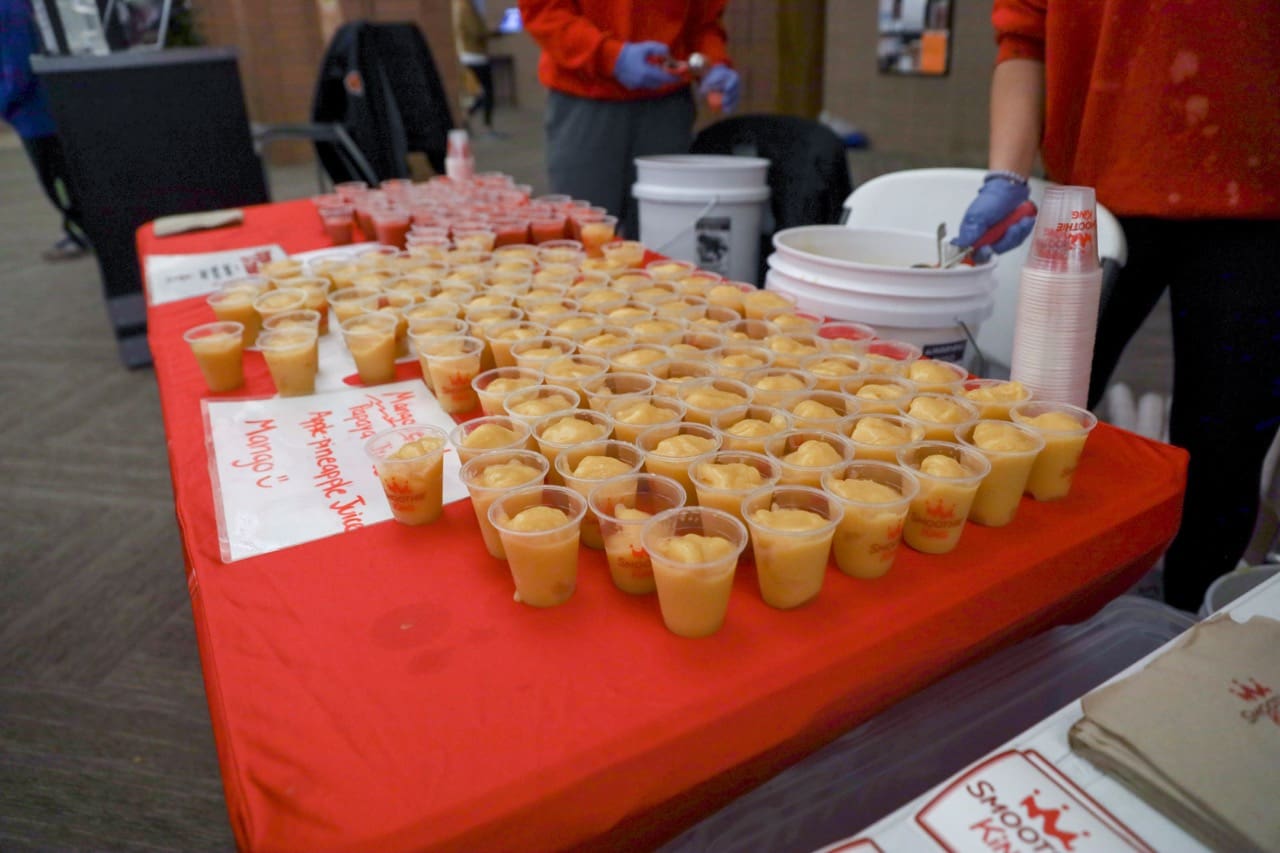 Grab your running or walking shoes, your Gobbler swag and hit the pavement with family and friends with us on Thursday, November 23! We are continuing our Thanksgiving tradition with The Gobbler Classic 5K.
The Gobbler Classic has become a staple for many, as we raise funds for local food pantries in Faith Church communities. Last year we set a new record for participation and raised over $18,500!!!
We look forward to seeing the impact we'll make this Thanksgiving, together!
Don't Be a Turkey: Sign Up to Gobble
Gobbler Schedule
7-7:45 AM | Check-In
8 AM | Race Start Time
Post race enjoy complimentary food & beverage in the Atrium
9:10 AM | Awards
Are strollers allowed? Strollers are allowed on the 5K route. We ask for those pushing a stroller to line up with the walkers or behind the runners, should you choose to run.
Are dogs allowed? We love dogs but we request all four-legged friends stay at home. For the safety of all participants, dogs are not allowed on Faith Church property during the event, both the race route and inside the church.
What are the award age brackets? Awards are presented to both a male and female winner in each of the following age brackets: 9 & under; 10-14; 15-19; 20-24; 25-29; 30-34; 35-39; 40-44; 45-49; 50-54; 55-59; 60-64; and 65 & older. Awards are also given to the overall male and female winners.
Can I volunteer? YES! Volunteers are needed to make any event a success! We could use assistance with check-in, race route marshals, beverage set-up, giveaway distribution, etc. Email Beth Frank.
Can I serve as a sponsor?
YES! The generosity of our sponsors allows us to offset costs, so more dollars raised can go to local food pantries in Faith Church communities. Our sponsorship levels are: $300 Event Sponsor (name listed on apparel item) and $1,000 Corporate Sponsor (logo included on apparel item) . If you or your business is interested in serving as a sponsor, please email Beth Frank.
Race Contact Info
Email Beth Frank with questions.