Join Our Team!

Faith Church is a Bible-believing, outreach-oriented community of believers committed to changing the world one relationship at a time. We empower our team members to use their gifts and talents to live out our mission for Kingdom impact. If you are a professing Christian in support of reaching the disconnected and growing the connected, consider joining our team!
Our available opportunities are listed below. To apply submit your resume and cover letter to Bonnie Peterson.
---
Internship Program
We hire college students as interns for 12-weeks and deploy them by utilizing their talents in a ministry or on a project. Interns report to department or ministry leaders for their work. The Director of Leadership Development plays the role of advisor to interns, with the goal of helping them determine how God might be calling them into a career.
For more information about our Internship Program please send us an email.
---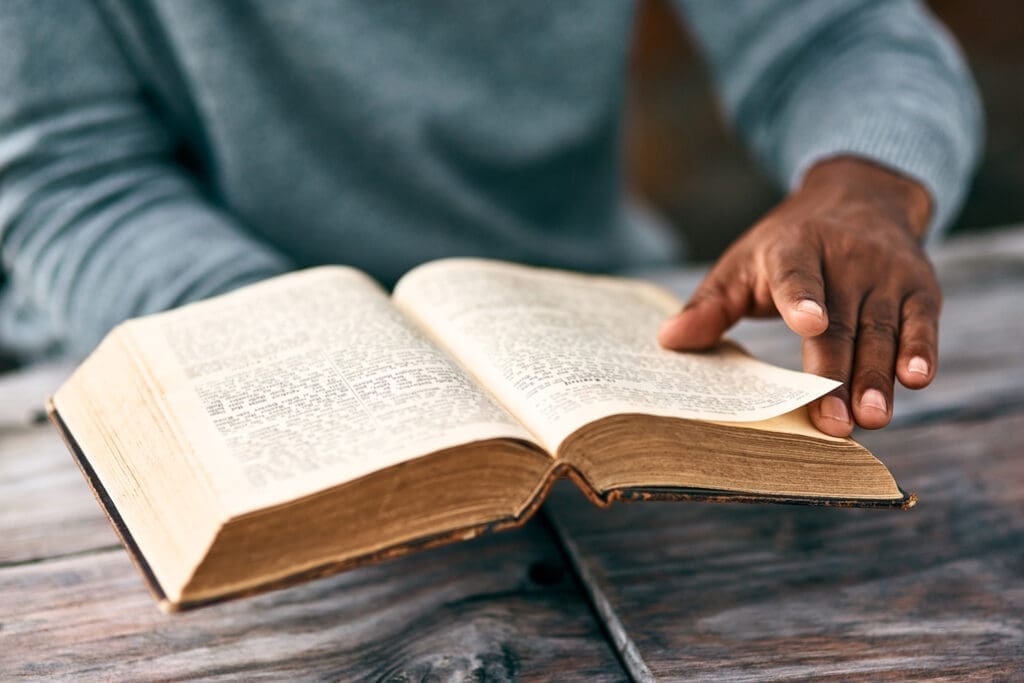 Pastoral Resident Program
We hire pastoral residents with the goal of training and developing them so they're hireable or highly desirable after two years.
Residents report to a pastor who meets with them at least twice per month to create the resident's ministry development plan and to hold them accountable for the work they're producing. A ministry development plan will include experiential learning opportunities (i.e. weddings, funerals, team leadership, etc.) as well as educational experiences as needed (i.e. courses in theology, preaching, church leadership, etc.).
The Director of Leadership Development serves as each resident's advisor/coach, meeting with them at least weekly to develop their soft skills for ministry (i.e. leadership, conflict resolution, time management, self-care, etc.).
Email Rick Riddering for more information about our Pastoral Resident Program.
---
For other job opportunities in the community, click here.