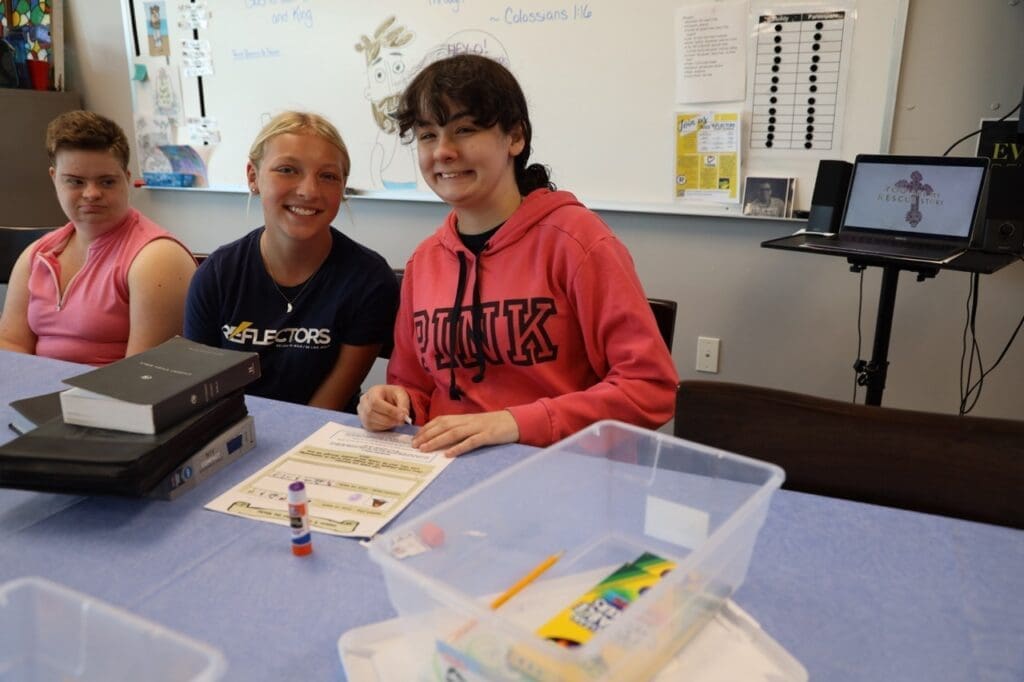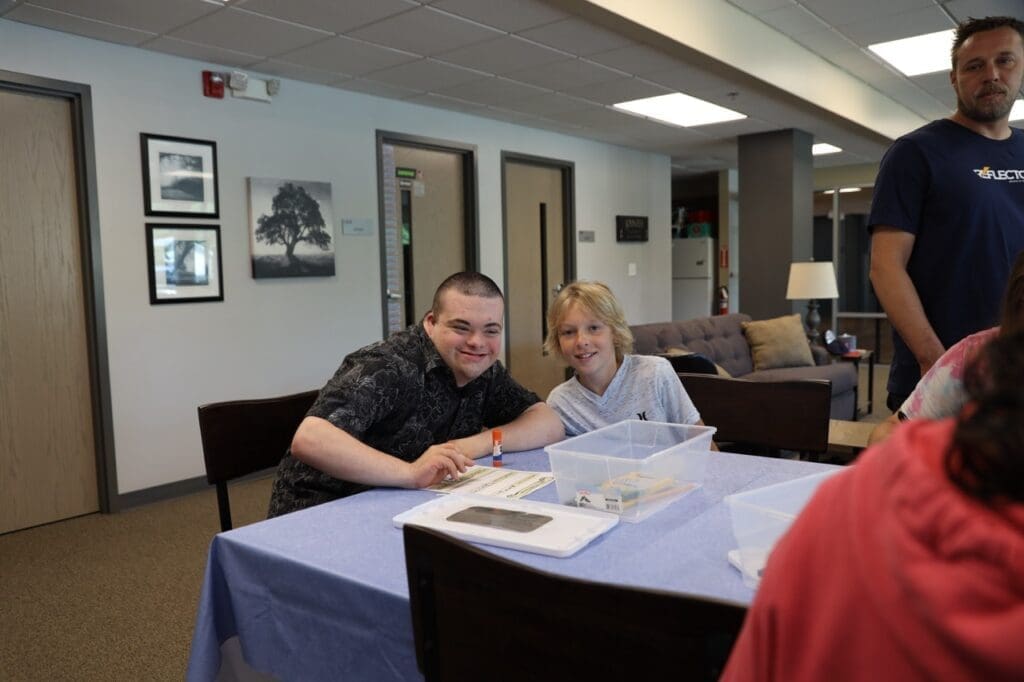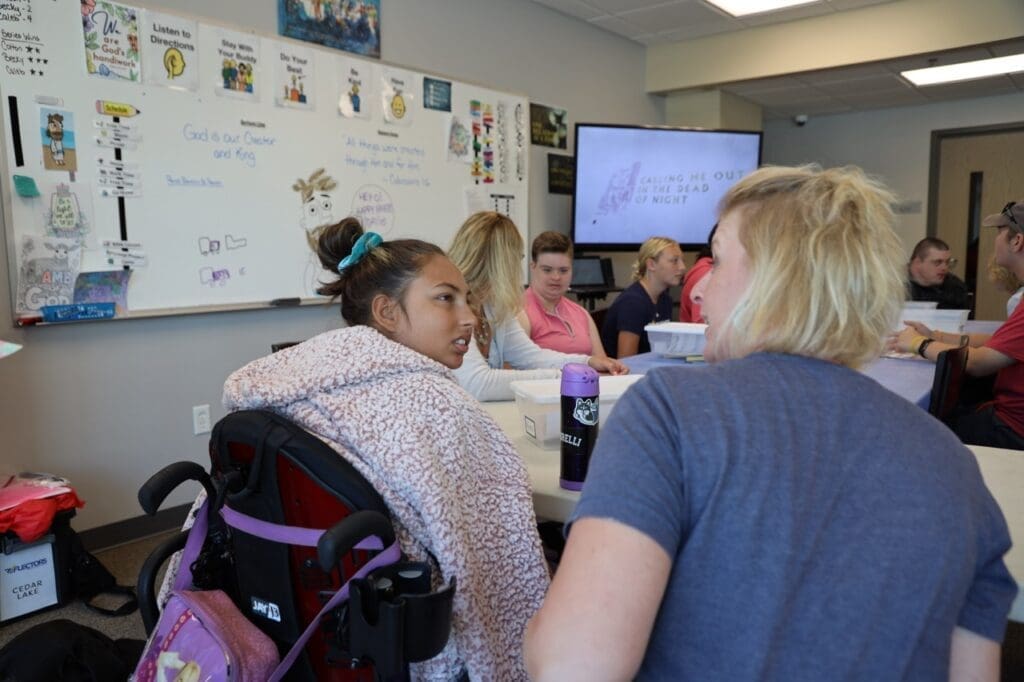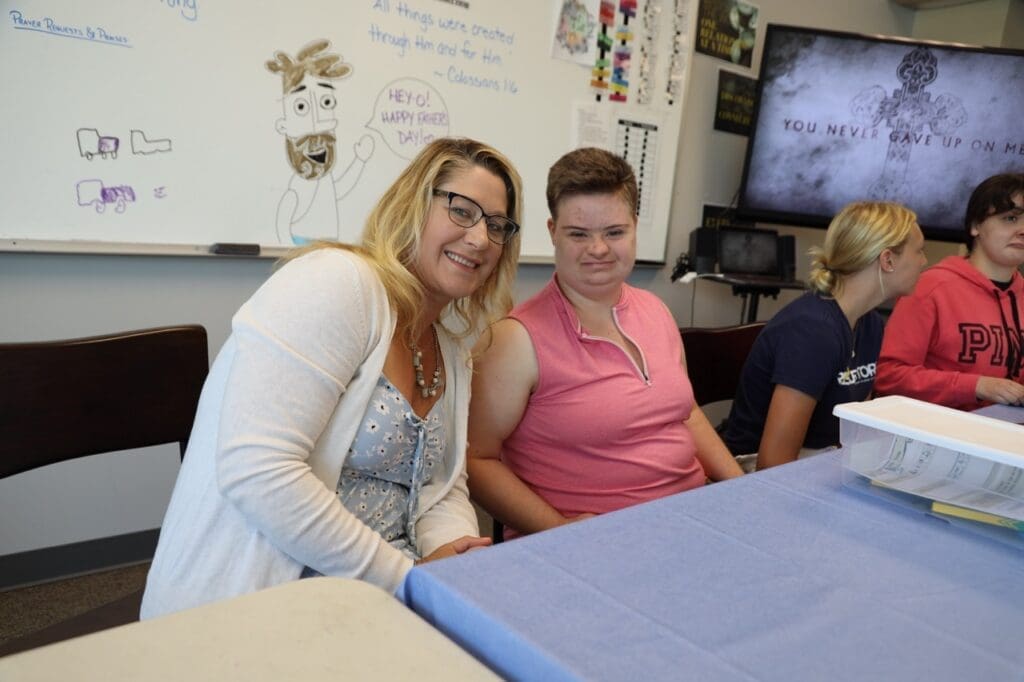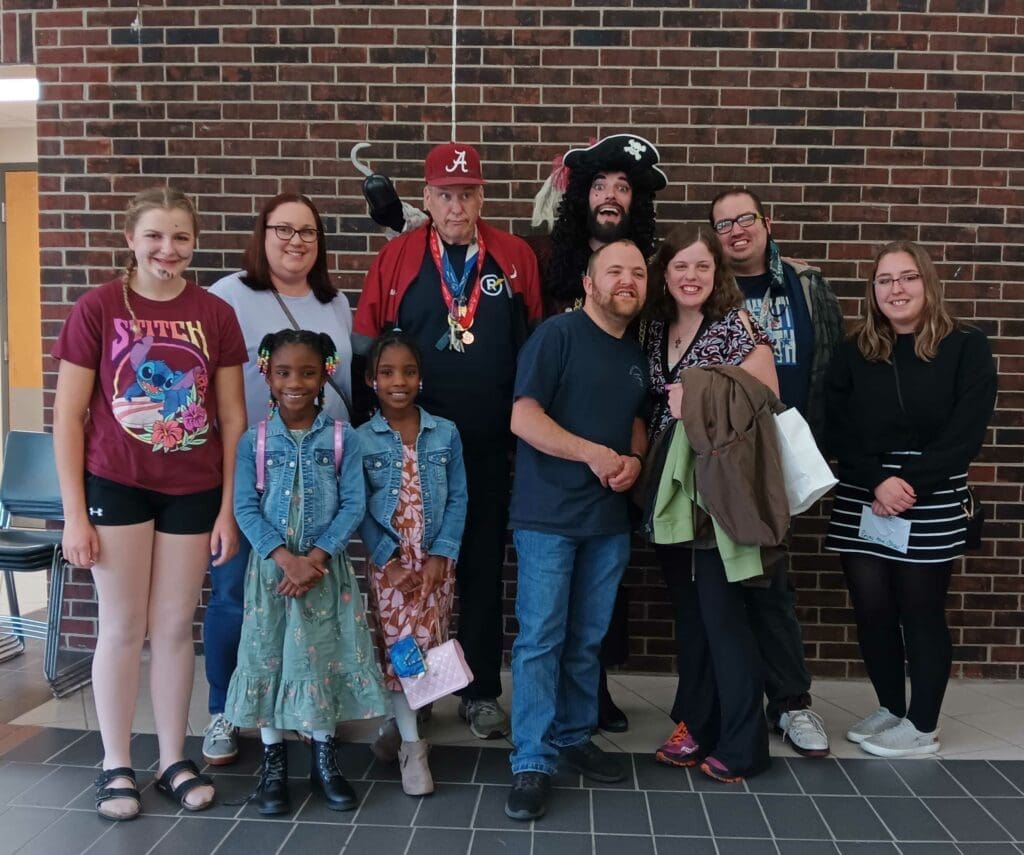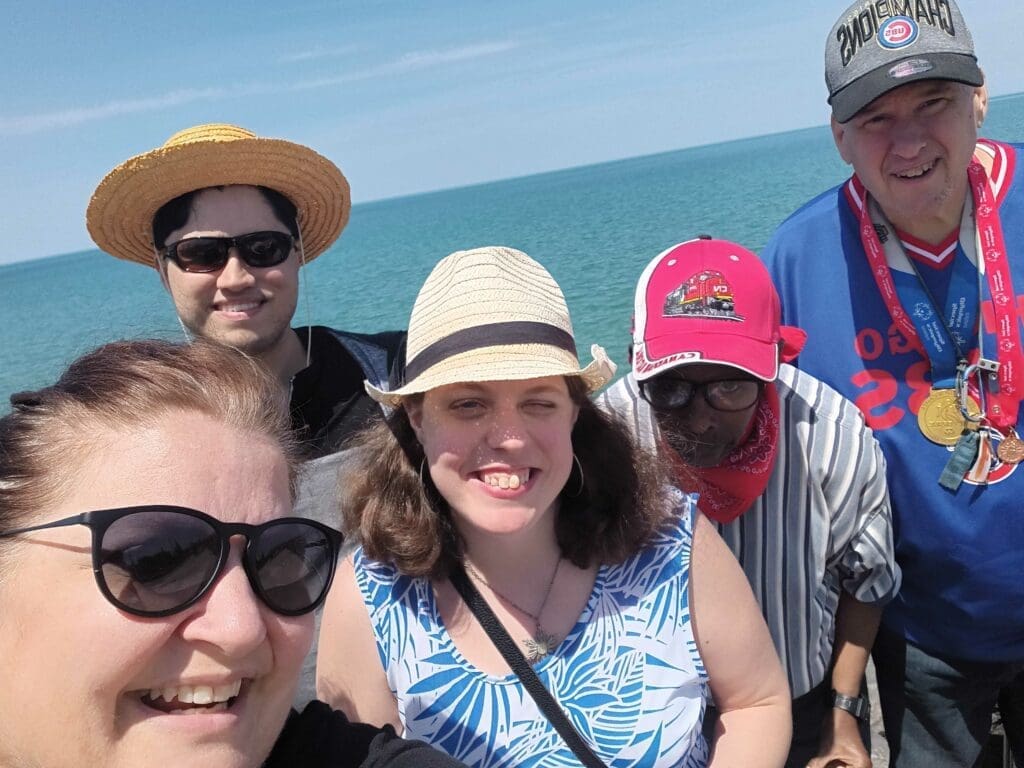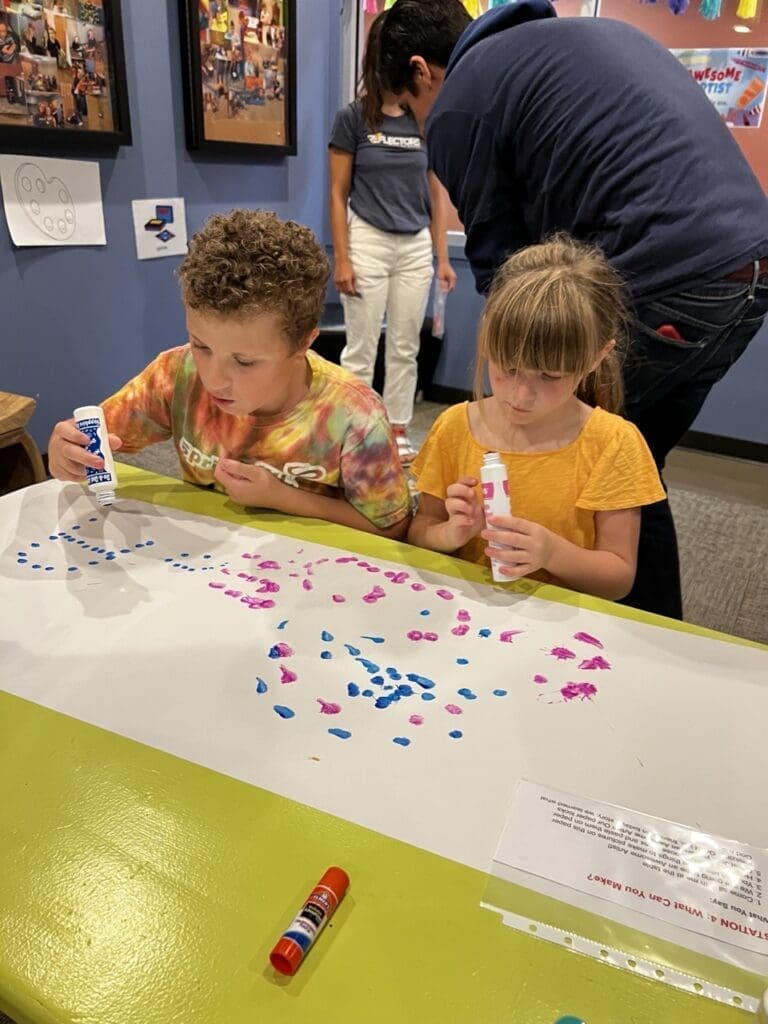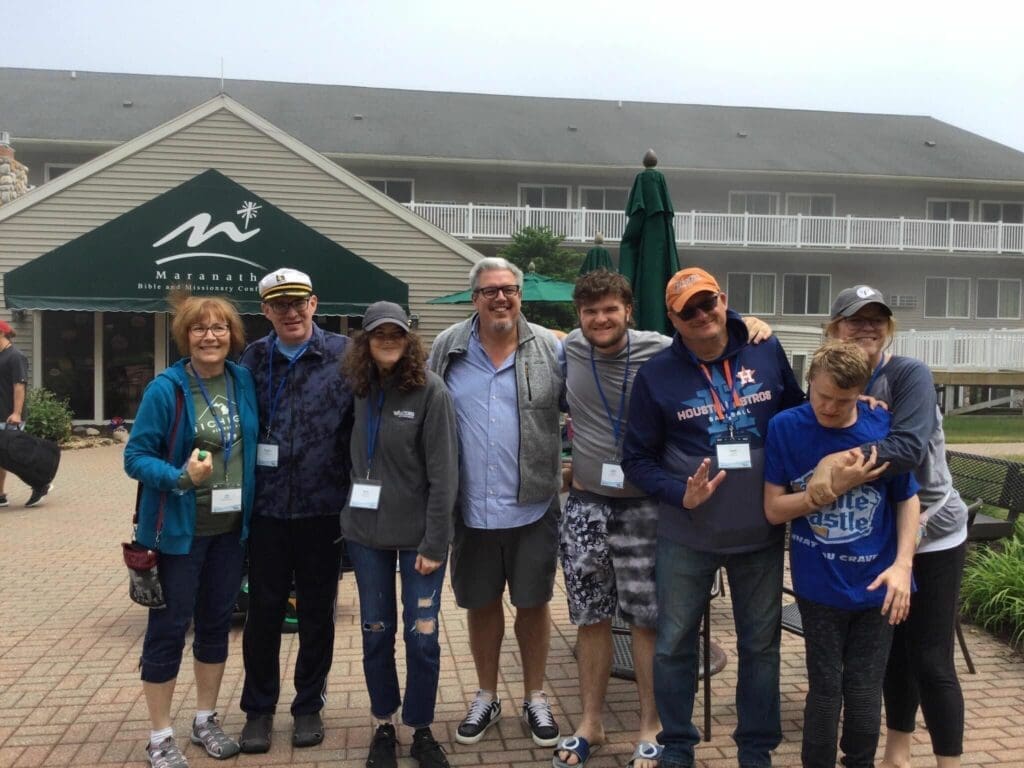 Welcome to Reflectors
---
Our special needs ministry, Reflectors, is designed to facilitate the discipleship and belonging of people with special needs. We work with each participant to identify how best they can learn about God and His love for them!
Sundays at Faith

Our Sunday programming promotes inclusive activities, including modified Bible lessons, crafts, games, singing and other interactive activities. Rooms are set-up similar to a special education classroom.

We offer specialized programming at our Cedar Lake, Dyer and Highland locations for ages 3 through adult.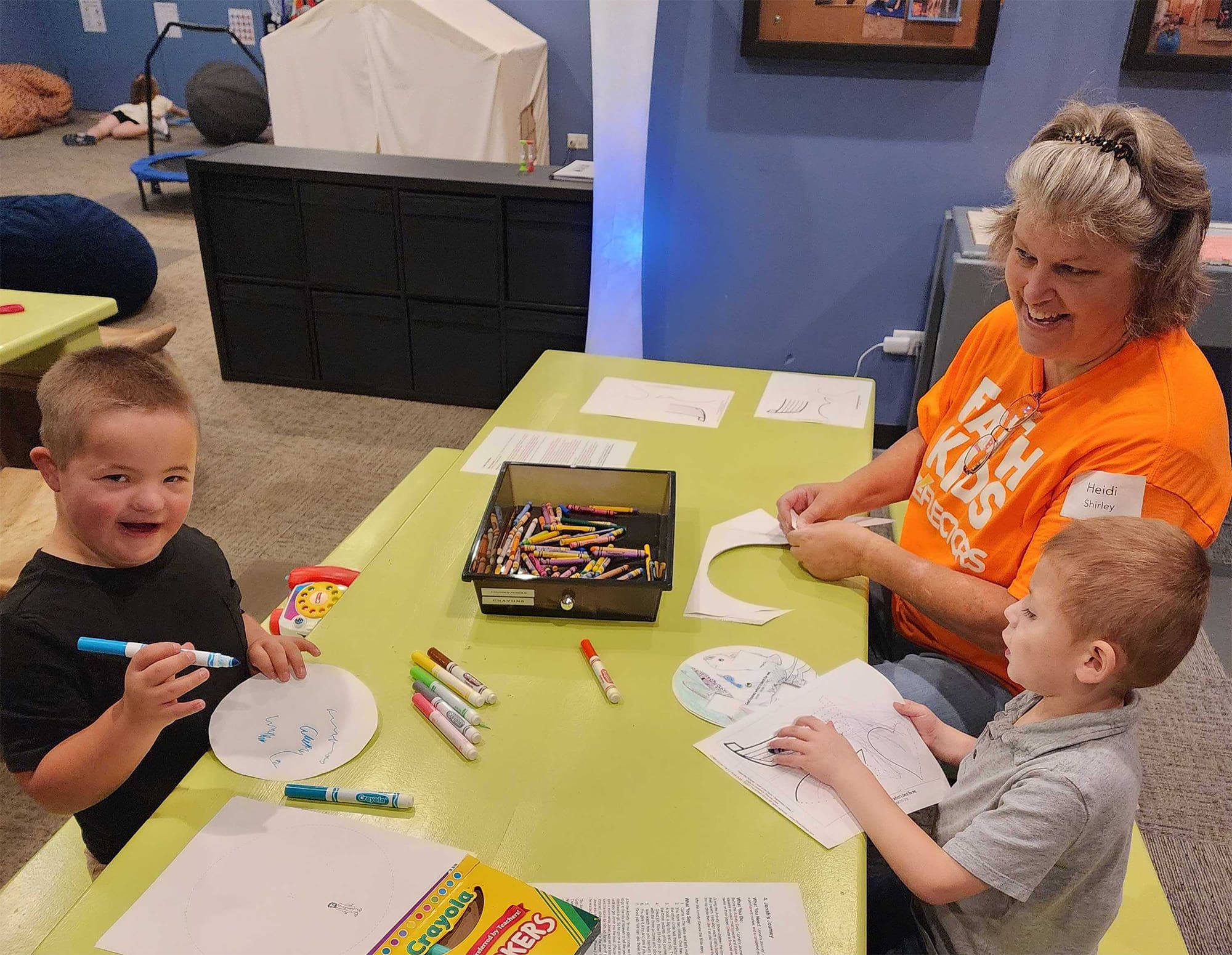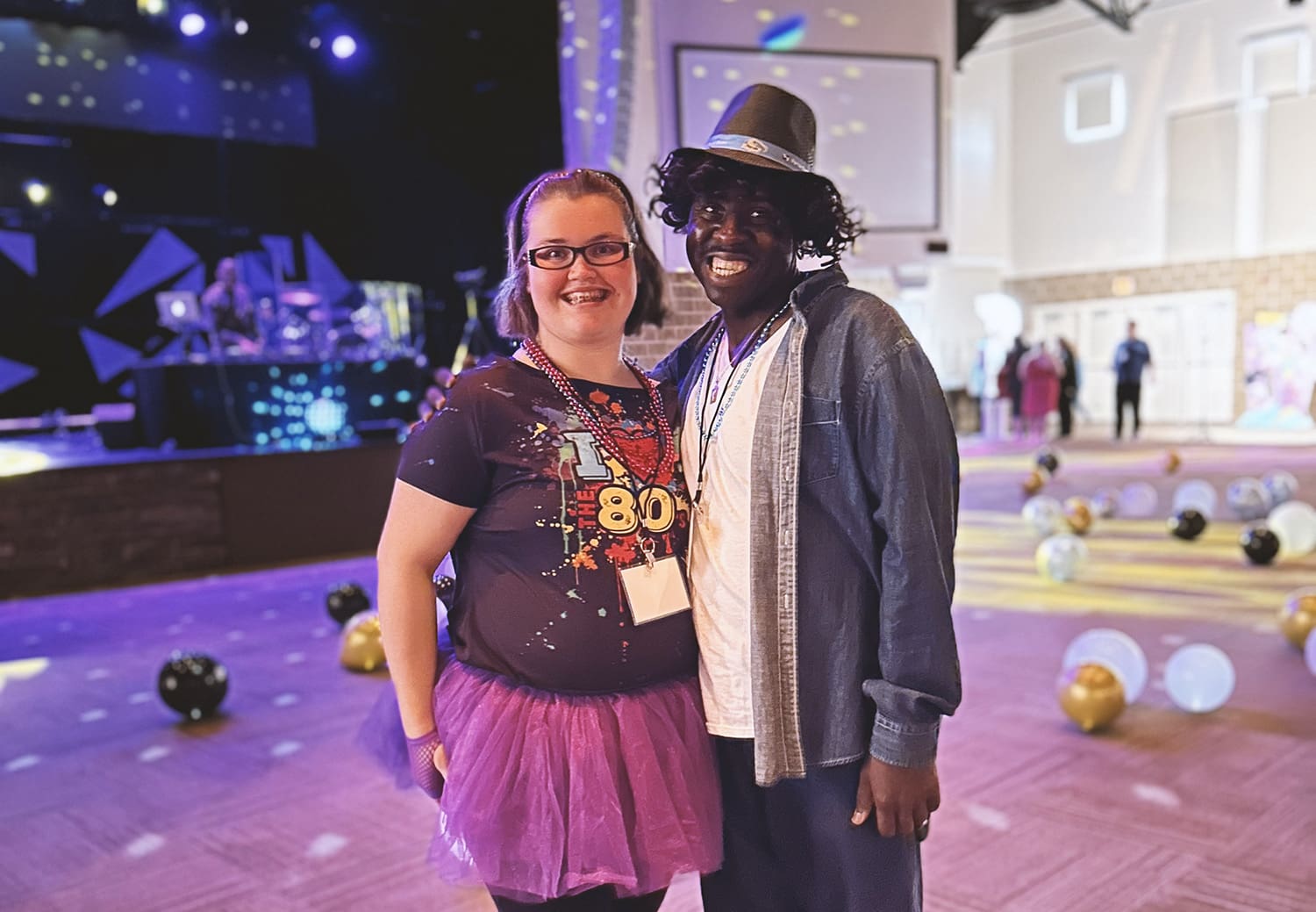 Events

We offer opportunities throughout the year for participants and families to gather with each other for support and with the wider church community.

Volunteers and staff offer hands-on support at these events.
Serving

God has gifted all His people, and Reflectors staff & volunteers are there to help connect participants to opportunities to serve both in and outside of the church.
Central News & Events
---
---
Don't know where to start or need information on Central Events? Reach out to Chris Rechsteiner. Visit your site location for weekly programming and site events
We Can't Wait to Meet You!
---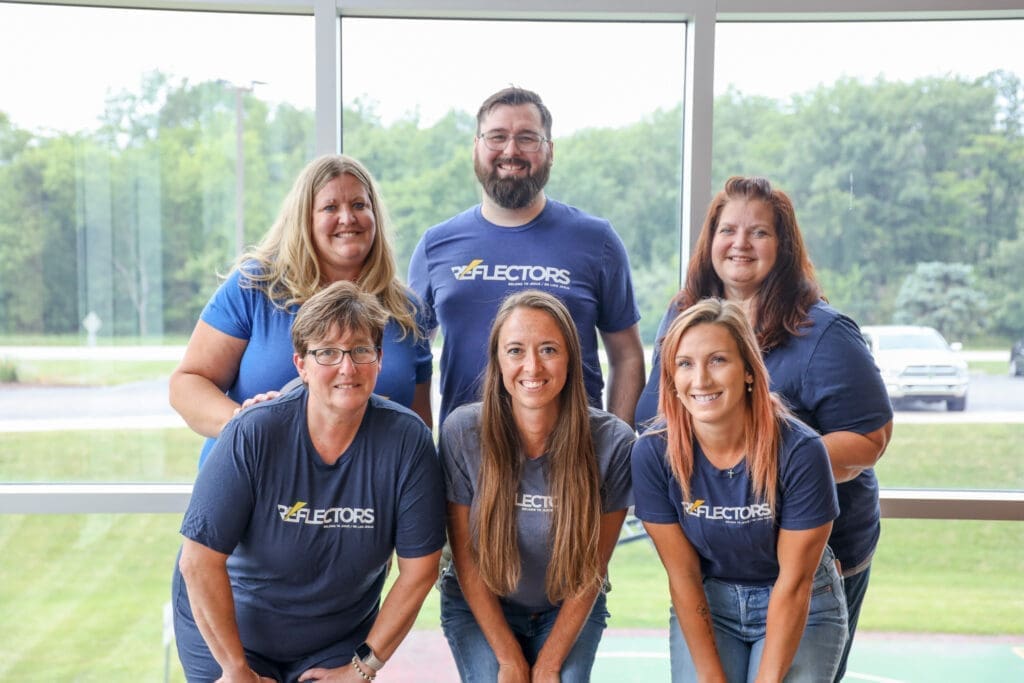 Looking to check us out? You can't miss our staff and volunteers in their Reflectors logo shirts. If you are planning to visit us for the first time at one of our Faith locations, click the link below to get your child registered before the weekend service. We'll be waiting to meet you!
What Are Parents Saying?
---
"The best thing about Reflectors is that it allows our entire family to attend a church that we all love together and feel accepted and supported and loved by others. We don't ever have to feel as if people are judging or wonder why we are here. We feel we belong, all of us."
"My daughter is treated as someone who needs the gospel. She is given structure and there are expectations of her. I love that people are excited to see her when she arrives."
"We love Reflectors because they share our Lord's love, His unique plan, and His value for all participants and families."
"Reflectors has provided fun, activities and social events specifically designed for my son. He has loved every one of them!"
Get to Know Us
---
Every human being is an image-bearer of God. Meet real life people who are part of Faith Church and our special needs ministry, living for the King.